How to make 16% return in 1 month. 6 powerful lessons
How to make 16% return in 1 month. 6 powerful lessons*
(*This article contains many notes to myself for future reference in order to improve and reflect)
---
---
The first trading month of 2019 is now completed. It had a very slow start.
It took the market almost two weeks to get going. This is understandable, given the 1st Jan was on Wednesday.
Most of trades were back to their desks only week starting 7th Jan.
We had many losing and cancelled trades during the first few trading sessions.
It has been difficult to trade without the access to the Commitments of Traders report. As we know CFTC didn't publish any stats due to the government shutdown.
Its only this week they resumed business as usual. It will take them another few weeks to catch up with reports.
Once the market got into a full swing, we had some major moves in currency and commodity markets throughout January.
Brexit and U.S government shutdown were on the top of the wires all month.
GBP crosses swung widely but, despite bad press British Pound managed to climb to 3 months highs.
US Dollar was stronger but then it lost some momentum when the FED downgraded the outlook.
GOLD took off and moved another $40 during this month. Oil also moved up substantially
Overall, business was good. A lot of volatility on major currency crosses, Oil and Gold.
I would like to share the summary of my monthly analysis to show you what worked for us and what didn't.
It is crucial for any trader to review his performance on regular basis, no matter if its daily, weekly or monthly.
Trading is a game of the mind and the statistics.
You need to be confident that your strategy makes money

And this confidence lies in the numbers.
If the numbers back up your approach in the long term, you will gain more confidence in what you are doing.
This in turn, will make the trading a routine less exposed to biases and doubts
So, this month as usual:
we missed a lot of good trades, we also missed many losing trades.
Unfortunately, this is part of the game and cannot be 100% eliminated
nevertheless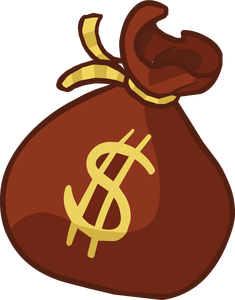 We managed to return a whopping 15.83% over 36 trades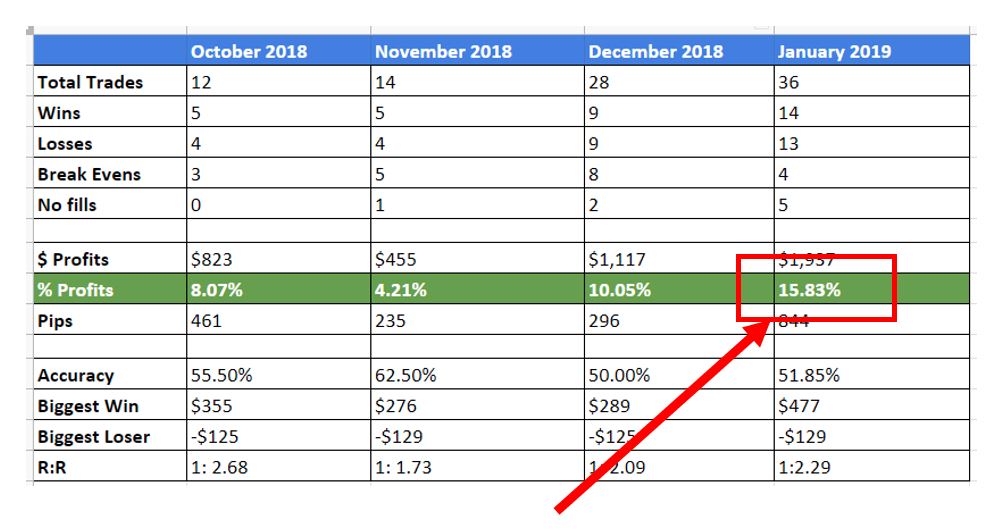 This is a record month in term of performance but also in term of trading volume
(not if there is a correlation or anything…)
Trading
Am I making money here?

We placed a total of 36 trades
We had 14 winners and 13 losses.
Which gives us 51.85% accuracy. It's ok but it was lowest in months 🙁
9 trades either didn't fill or broke even after being in profit.
Best performers were commodity currencies with:
USDCAD cashing

$676

, AUDUSD

$597

, OIL

$460

Worst performers were USDJPY

-$192

and EURUSD

-$388
So, it seems like the popular pairs lost money while the profits were made on Lonnie, Aussie & OIL. This is not how it felt during the battle though. If you ask me 2 weeks ago, I would imagine we were making money on GBP and USD pair and Aussie was rather slow moving.
Well…The power of stats shows otherwise!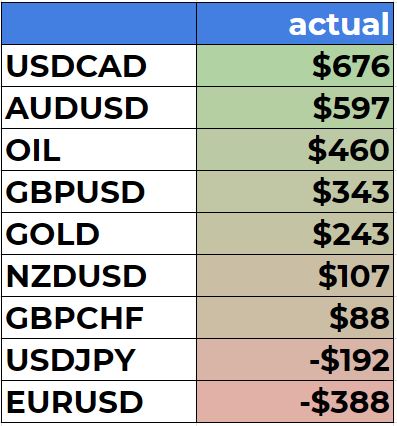 $$$ values are based on account with closing equity of $14,172
Risk management
Would I give myself $1mill to manage?

We managed to keep risk to reward ratio high, which came at 1:2:29 and was 3 months high! This was mainly due to extending profit taking levels on two trades towards the end of the month ( hence the feeling we were killing it on GBP )
Long AUDUSD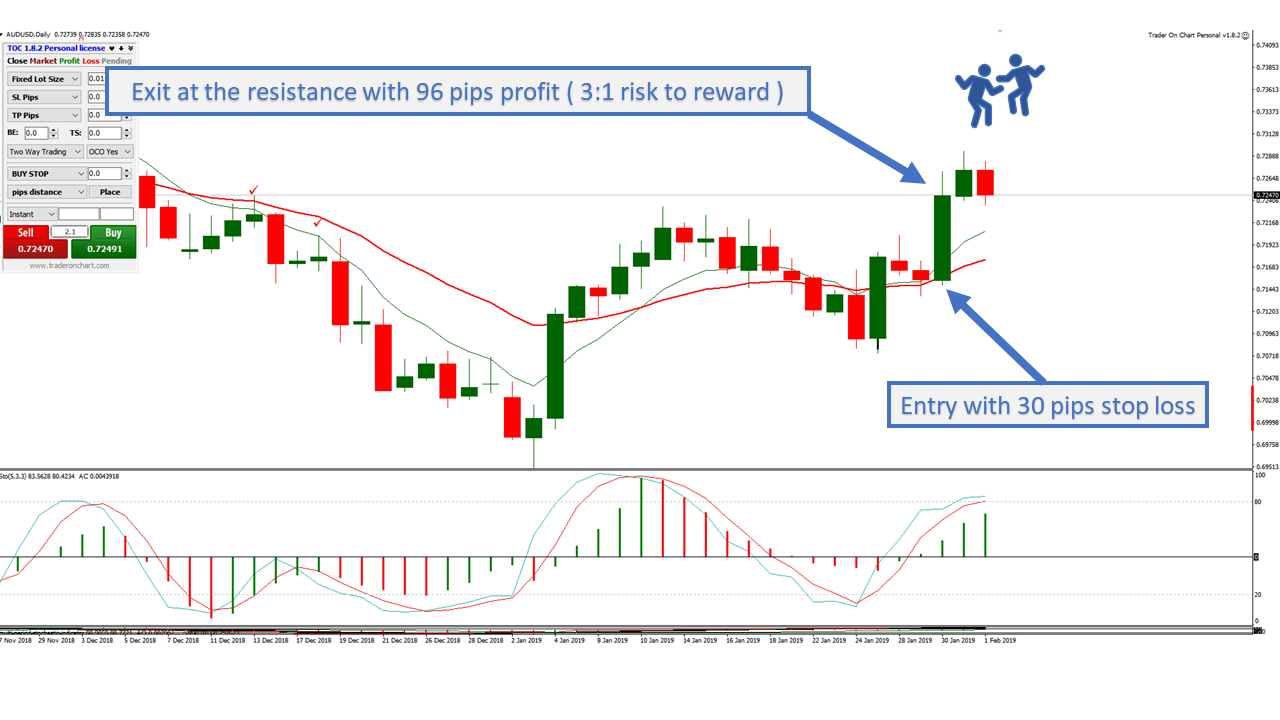 Aussie really gave us an excellent opportunity.
A typical long trade on a pull back within the larger uptrend.
Low risk high reward
Short USDCAD

A similar scenario played out on USDCAD.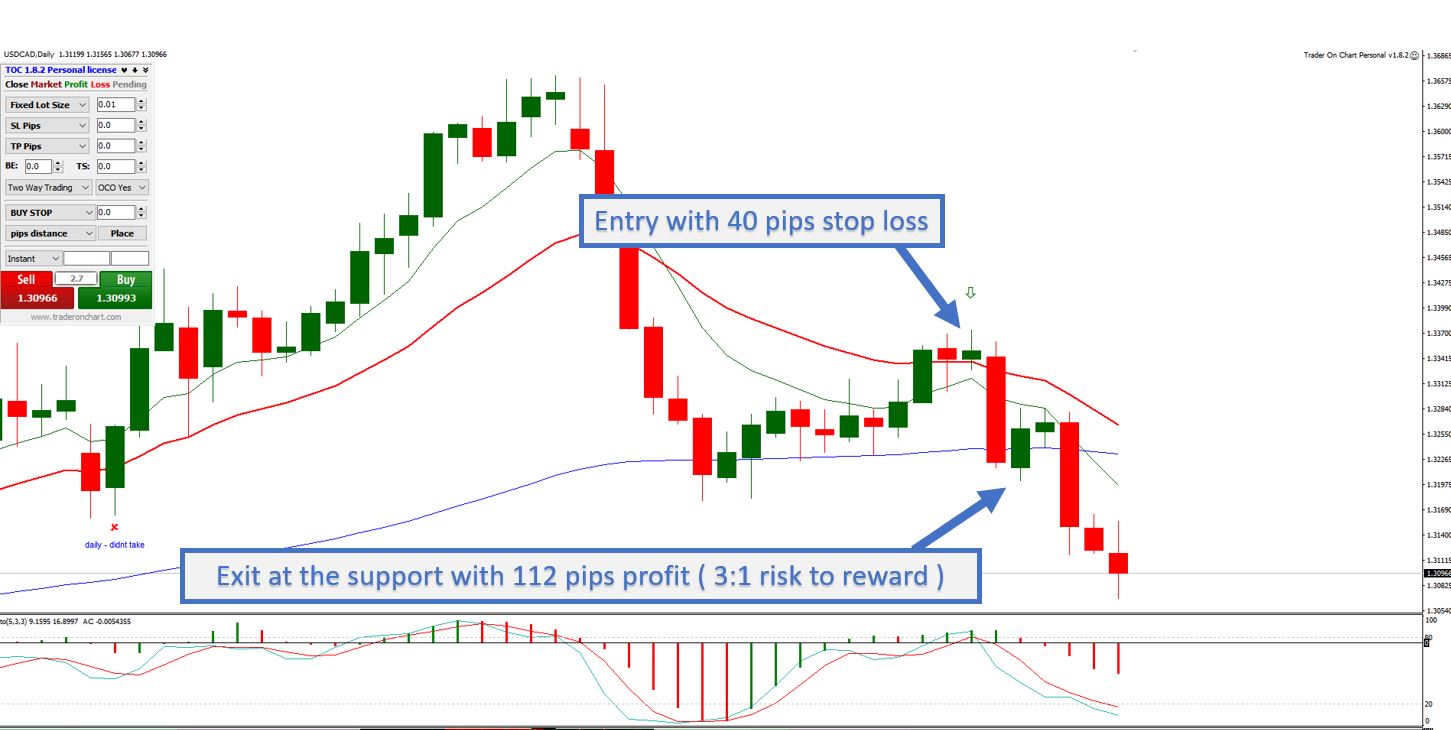 Perfectly timed short position on a pullback to the resistance within larger downtrend.
Always likely to produce profits and high risk to reward.
In this case, the trade would have done much better if left opened.
It had a potential of making 3,4 or even 5 times the risk.
These are fantastic examples of how great the trend following strategies really are
Both trades had a very small stops, which allowed to trade a larger lot size.
Both trades were entered in an perfect place and time within the larger trend
There was plenty room to the next resistance and support
Both trades took multiply of the risk carried.
And both trades were closed prematurely.
On the other hand, short USDJPY was closed out earlier ( $63 loss )
This market was moving nowhere this month.
I decided to kill this position after few days of sideways price action.
So
The combination of extending winners and cutting the losses short produced high risk to reward ratio, which in turn produced large $ return, even with low accuracy
This is how the money is made in Forex

If the strategy is able to produce high risk to reward ratio, it doesn't need to be accurate at all.
A winning strategy takes many small losses and few big winners.
Lessons to note:
Accuracy is meaningless KPI
Let your winners run as much as you can
Don't marry your positions and kill bad ones quickly
Profits come unexpected and you never know where is it going to show up
Take all signals without hesitation because the previous point
The more you trade, the lower the risk, the better chance to catch unexpected
Ready to Start making money with us?
Become a member and become a part of the journey. Pick one of the plans below
First 14 Days are Free.  Cancel any time!

Author: Roman Sadowski
I truly believe the journey to profitability and freedom is a function of hard work, commitment, persistence and boring routines There is no magic to trading. I believe in making calm rational decisions what, when and how to trade based on a decade of intense learning. Visit us at
Humble Traders