There is plenty of evidence to suggest that Speculators are a profitable group making around
$10MIL in profits per week on the CME platform alone.
I don't know about you but…
I WANT A CHUNK OF THAT!
Imagine you always knew where the prices are going and where they are about to top or bottom.
Imagine you looked at the chart of EURUSD and you knew the price would be
800 or 1200 pips higher in 3-5 months.
Imaging you were very confident with your outlook because it
played out over 80% of the time in the past.
What would you do?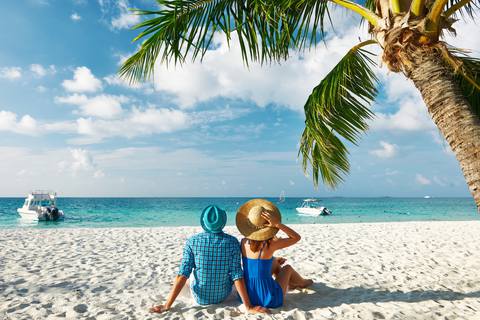 Nice ha!
I think it's time you looked at
Commitments of Traders
because
It will change the way you trade forever!
I promise!
I was shocked when I discovered that:
Commitments of Traders metrics generate 80% accurate signals
yet, the average JOE trader frankly don't get it!
He thinks this is BS!
Check this out
This is an article I posted on Forex Factory some time ago.
The analysis clearly pointed to a massive decline taking place in USDCAD market
See the responses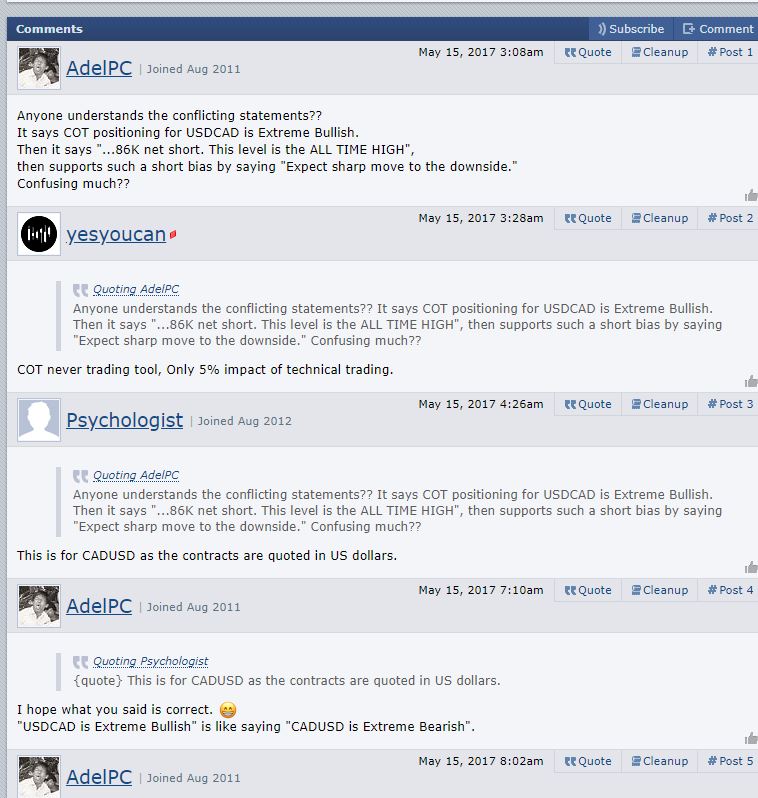 Nobody got the fact the Smart Money was positioning for a massive decline.
See what happened…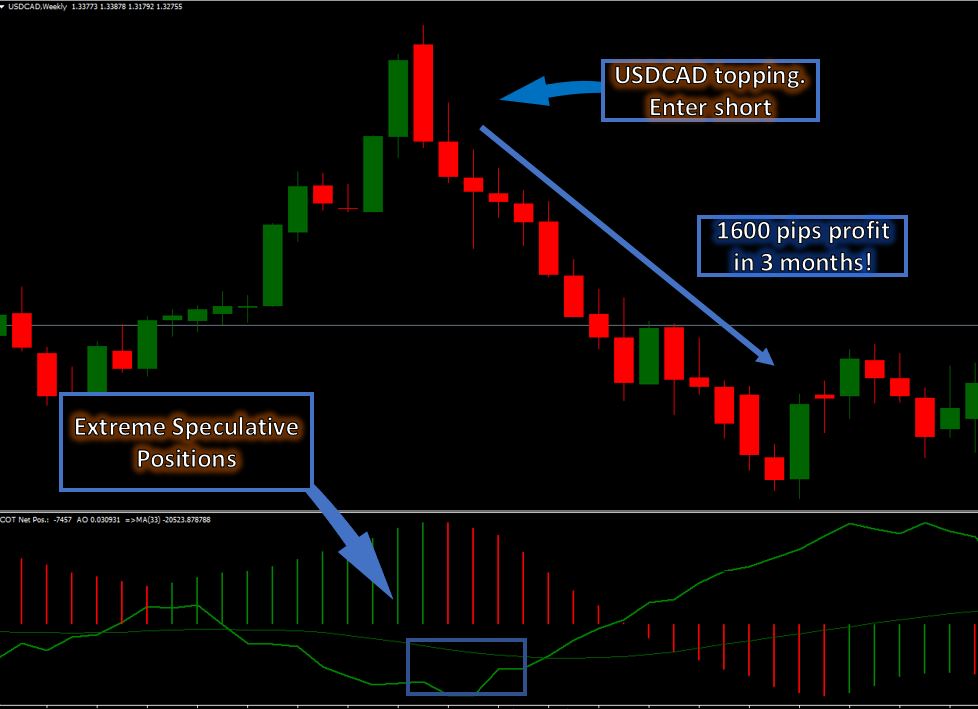 You see..
Joe doesn't like Commitments of Traders because
C.O.T figures seem complicated and confusing at first and he simply can't understand them or is not prepared to commit the time to study.
He gives up after a while and goes back to his moving averages on 15min charts to get an instant thrill, while
"Commitments Of Traders custom metrics
predict the markets with deadly accuracy"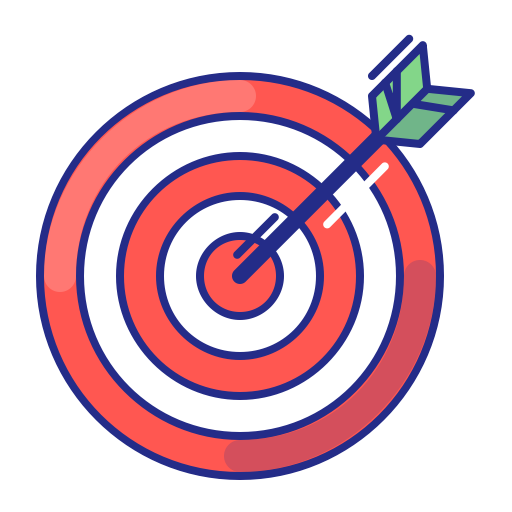 The truth is:
This stuff is not complicated at all. It's as simple as:
Follow the smart money

Sell overcrowded markets

Buy oversold markets

Repeat

Our weekly report analysing Commitments of Traders data for EURO, GBP, AUD, JPY and CAD.
Our report has predicted major market tops and bottoms many times in the past with deadly accuracy.

Custom made, highly advanced COT Indicator suite automatically plots the most important C.O.T metrics right onto your Meta Trader 4 charts.
Easily visualise Commitments of Traders data on your price charts.

( Priced @ $199 – free for members )
In this course I will show you everything you need to know to successfully use, analyse and trade with Commitments of Trader report.
The course includes hours of targeted video content, quizzes, additional resources. No rubbish. Only important stuff.
In this course you will learn:
What is the market, who drives the prices and why.
How to successfully use, analyse and trade with Commitments of Traders report.
A practical application of the analysis which you will be able to incorporate into your own trading.
How to use Speculative extremes, Speculative net positions and Open Interest density to predict major market reversals and long term trends.

Benefits of trading
Commitments of Traders
Every serious trader must have a long-term bias in the market. It's important for you to get your bias sorted and filter out the noise. You need to know if you are a bull or a bear. This course will allow you to finally:
See what speculators are doing and why
Identify markets that are about to make a big move
Gauge if the current trend is just beginning or about to end
Be right more often
Stay away from losing trades
You will make more money as a result
Dan
Thank you so much for your concern and support ever since I subscribed to HumbleTraders, it has really helped me immensely.
Your weekly fundamental analysis(COT REPORT), Daily Technical analysis and the risk event tracker are the best analysis I have come across so far, I unsubscribed to all other trading sites and decided to only concentrate on HumbleTraders because it was giving me all that I wanted in order to understand the market.
Emmanuel
Just wanted to say that your overall trading technique is really good including your daily/weekly analysis . So thank you for this. It's taken a while to get to where I am and I can see why you do things the way you do.
Tanner
"You have a very good blend of technical and fundamental analysis. To be honest I wish I found you a long time ago, I have been through so many programs and mentors that its ridiculous. I have adopted a trading style that works for me and as long as I stay disciplined with trade size I do well overall."
Steve
Hello I trade based an the work of larry Williams and Stephen briese and there knowledge of the COT report. Two living legends, and after reading your analysis during my free trial I now know I am dealing with another legend, I look forward to the future and what you have to teach.
Simone
Hi Roman, I'd like to say I have learned a lot from using your strategies, fundamentally and technically. Thanks for making trading more clearer and simplified. Please keep up the good work and thank you very much.
Carlton
I wont lie. Your services are exceptional. I have been on the trial membership for now but i don't see a reason NOT to continue. I have joined a lot of services like this just to compare and see which one suites me particularly, BUT not only does HUMBLE TRADERS suite me,I'm sure it can suite everyone out there!!! Without doubt you guys are the best. You make trading soo easy,,hell trading is easy only if you trading with the right guys AND you guys are the right ones.
Frank
I have found Roman's analysis to be consistently reliable and accurate. Their customer service is excellent and they always answer queries promptly. Really enjoying the analysis and learning a lot as I go.
Martin
Just wanted to share the fun. I've been a member for a few hours now, and based upon your USDJPY analysis going into Wednesday, I placed a short trade before taking my family out for sandwiches this evening. When we returned, I banked +56 pips! Off to a fantastic start.
Martin
Denis
Humbletraders is a breath of fresh air. Their signals and analysis are both easy to follow and consistently profitable. On the occasion that I have any questions, it is great to be able to draw on Roman's impressive knowledge of trading. Thanks for helping me get my trading back on track.
Scott
Morning,
Thank you for sorting this out so quickly and for the refund 🙂
All sorted and have access… as a side note, really enjoying the analysis and learning a lot as I go.
Cheers

"Your services are exceptional. I have been on the trial membership for now but i don't see a reason NOT to continue. I have joined a lot of services like this just to compare and see which one suites me particularly, BUT not only does HUMBLE TRADERS suite me,I'm sure it can suite everyone out there!!! Without doubt you guys are the best. You make trading soo easy,,hell trading is easy only if you trading with the right guys AND you guys are the right ones. THANK YOU ROMAN & Team!!!!"
Carlton